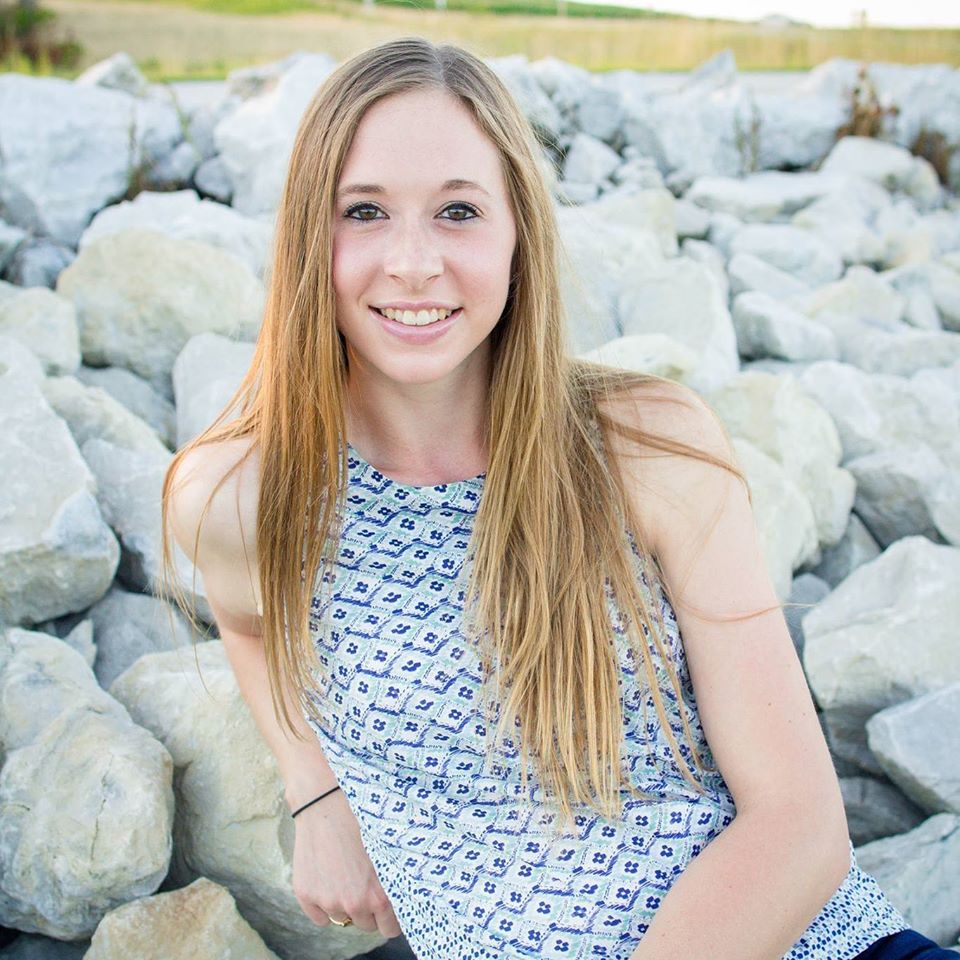 LET'S GET TO KNOW EACH OTHER
I got my masters degree in mental health counseling and started my career working with eating disorders. I began my coaching journey to show women that living a healthy, balanced life is possible for anyone.

At home you can find me with my husband and three adorable puppies! I love all things health and fitness related and I love to read! I would love to learn more about you, too.